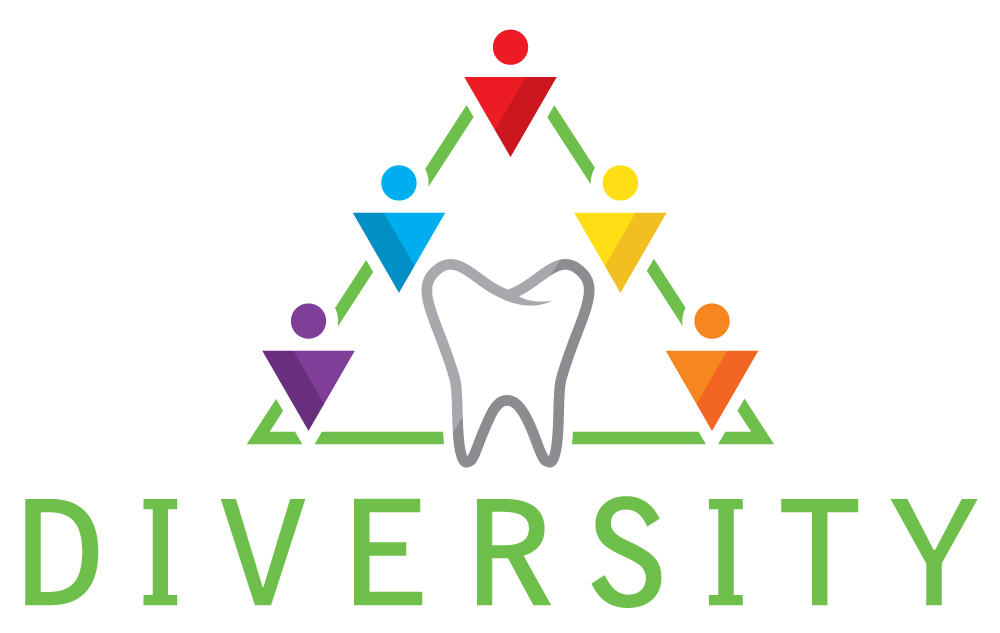 Message from Dennis Wilson, President & CEO
The tragic killing of George Floyd while handcuffed in Police custody has brought to the forefront the racial inequality that still exists in our nation today. Sadly, we add George Floyd's name to that of others such as Breonna Taylor, Eric Garner, Michael Brown, and Freddie Gray who are among many others that also have died at the hands of police.
When you consider others still, such as Trayvon Martin and Ahmaud Arbery who both were unarmed when they were killed by armed members of the public, it's easy to see that as a nation, we have a lot of work to do in order to form a more perfect union. It's also easy to see why so many people of different races have been motivated to take to the streets in protest because racism in America, and all of the injustices that come with it, is not just a Black issue – it's an American issue. As such, each and every one of us has a role to play to in combatting racism in all aspects of our lives.
However, I would be remiss if I didn't acknowledge that much of the pain and suffering caused by these injustices have been borne by our African American communities for generations. Although many of us may not fully understand what it's like to walk a mile in the shoes of an African American in America, we may understand how it felt to be mistreated at some point in our lives. So on behalf of all of DDNJ/CT, I want to state clearly and in one voice, that we condemn racism and discrimination. We state this in our Code of Conduct and put it into practice through our Diversity Council, employee training, community involvement, and our Foundation. We also empathize with our African American colleagues, their families and their communities during these trying times.
At Delta Dental of NJ/CT, we believe that Talent is equally distributed – by that we mean that talented people come from all cultural backgrounds. We understand and appreciate that it is these diverse backgrounds that lead to diversity of thought, which is a significant resource to us as well as a competitive advantage. That's why we are committed to maintaining an inclusive culture where everyone is respected and accepted for their contributions.
I pledge to you all that this company is sincerely dedicated to the fundamental premise of diversity and inclusion, and seeks to be a model of those values. Of course, we always can do more. Although we have made significant progress during our 50+ year history towards building and valuing a diverse workforce, this still is very much a work in progress. But I believe that if we all continue to keep respect as a cornerstone of all of our interactions with each other, we can ensure that DDNJ/CT remains a great place to work.
These systemic problems will not go away in our broader community until we confront them head on. That is why we must continue to speak up and speak out – and why I raise this topic to you today. I hope that whenever we witness hatred, racism or social injustice, we will speak up. Here, within the workplace and out within our communities. I know I will – and I hope that you will as well.