EST. 2019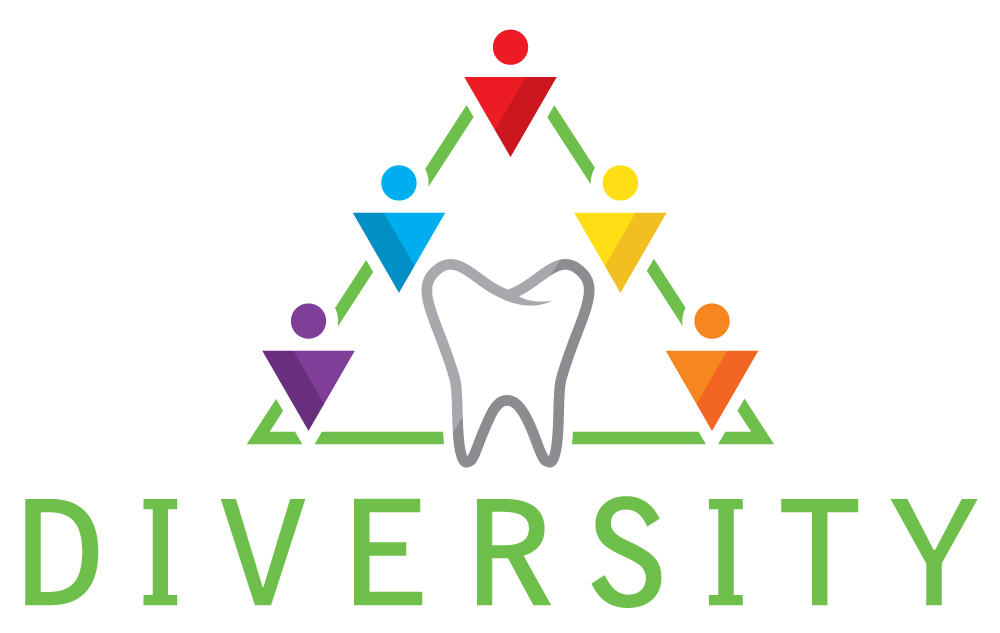 We Stand Together.

We stand together for equality, acceptance and inclusion regardless of one's race.
We stand together to seek that those who abuse their authority are held accountable.
We stand together with the men and women in blue who are speaking out against social injustice.
We stand together with the rainbow of races who are taking a stand and speaking in one voice this truth:

Black Lives Do Matter.

We stand together to promote love, not hate; unity, not division.
We stand together to create a workplace that recognizes that diversity of cultural backgrounds leads to diversity of thought.
We stand together in maintaining a culture where everyone is respected and every voice matters.

We Stand Together.



Mission and Goals
To ensure that diversity in all its forms is respected, honored, and valued, we will implement unconscious bias training, create a consistent communication plan, and state our commitment to diversity on our website.
We seek to build a workforce where every voice matters, where different perspectives are valued, and that is committed to prioritizing diversity and inclusion in accordance with Delta Dental's long-range plans.
We will do this by raising awareness, engaging leadership, and providing resources for all associates to bring to life our vision of inclusive excellence in order to drive and impact change.