All about our mobile app!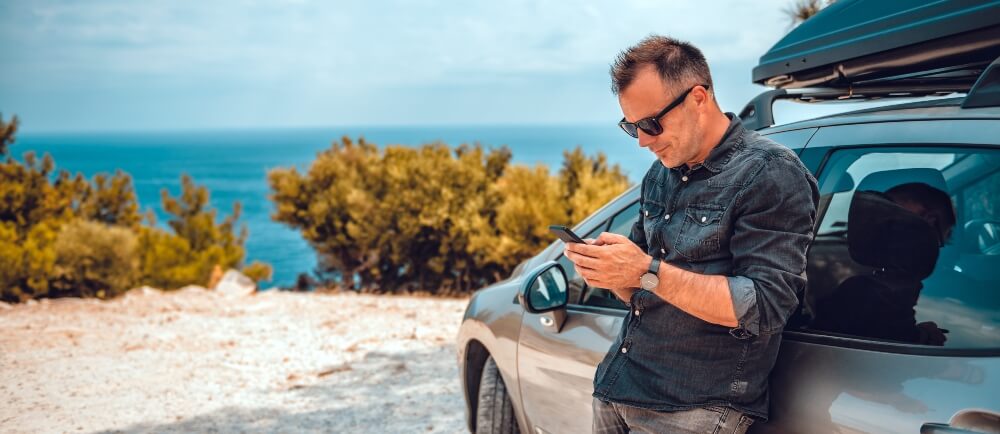 The Delta Dental free mobile app makes it easy for you to get the most of your dental benefits when you're on the go. Apple iOS and Android users can:
Find a dentist. Just moved? Traveling on vacation or business? Use the app to easily search for a dentist in your network.
View coverage. Uh-oh, you need a filling. Use the app to see what percentage is covered.
Download and Go!
Visit the App Store (Apple) or Google Play (Android) and search for Delta Dental to download and install. Subscribers can access secure information for themselves and dependents. The app uses the same information you use to access your MySmile Personal Benefits portal, so you don't need separate passwords.
Please note: You must enter your login information each time you access the secure portion of the app. No personal health information is ever stored on your device.