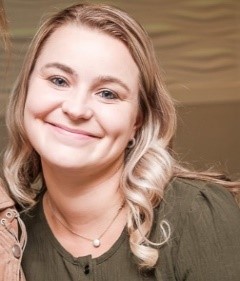 Martyna Gusciora
I joined Delta Dental of NJ/CT in July of 2022. In just these short months, I can't say enough good things about this company. A place where truly every voice matters. It is amazing being part of an organization that makes a difference one smile at a time.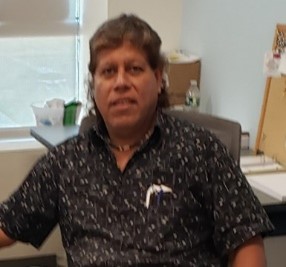 Santiago Campos
I joined Delta Dental of NJ/CT, part-time in October 2022, and was quickly promoted to full-time by January 2023. As I began to settle in, I noticed my Director was fair and direct on her instruction, while being friendly at the same time. Also, my co-workers in the mailroom function as a team, freely sharing knowledge. I believe that based on my past experience, this job is a good fit for me, and I look forward to learning more about our business as I meet and work with more of my fellow employees.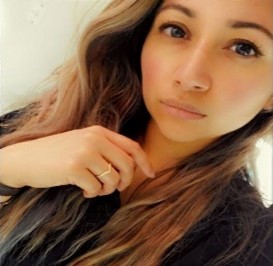 Sharon Villegas
Delta Dental of NJ is a great place to work due to the company's culture of shared values and self- improvement. The DDNJ community has a common vision of support to meet everyone's goals, and I love the fact that it's a great place for Professional Development and open communication with our leaders. I've never felt so welcomed, supported and empowered to be working, since starting with this company.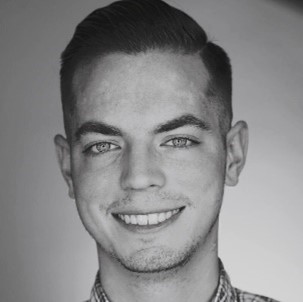 Matthew Hellenbrecht
I joined the Accounting Department in August 2021 as a Commissions Coordinator and immediately felt a sense of camaraderie unlike any prior company. Most of the people I meet have been with Delta Dental for many years – often times for most of their careers! It's clear why: Delta Dental is full of hardworking and friendly people. Fresh ideas are encouraged, accomplishments are recognized, and growth opportunities are always appearing. Inclusivity and employee health/wellness are also cornerstones of who we are! I was recently promoted to a Commissions Supervisor and work cross-functionally with Sales, Billing, Underwriting and Legal. I can honestly say that since joining DDNJ, I have never felt the infamous "Sunday Scaries". So, what are you waiting for!? Apply and join the family!