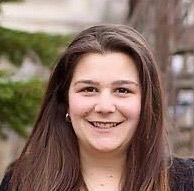 Amanda Palmer
The minute I walked in I knew Delta Dental was the place I wanted to start my new career. The atmosphere was amazing I never in my life have met nicer people. The day I was hired was one of the happiest days of my life, I continue to wake up every morning proud to be a part of this amazing company and I am beyond grateful for the way management treats their employees. I cannot wait to see what's next for me as a member of the Delta Dental Family!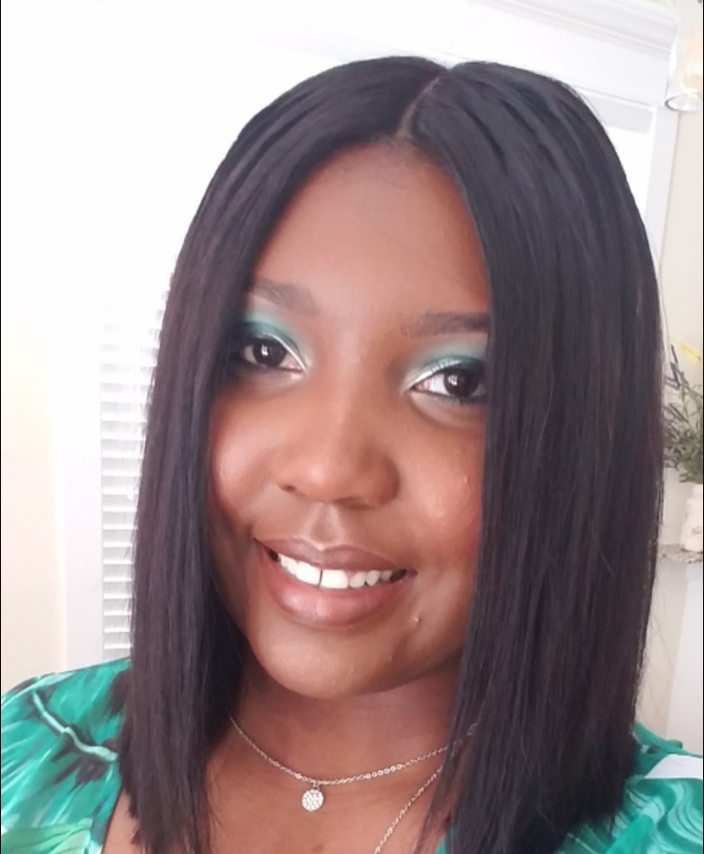 Myrma Desse
I have been working for Delta Dental of New Jersey and Connecticut for almost 13 years, but it feels like I grew up with this organization since my mother worked here as well my whole life. I was fortunate that this company granted me the opportunity to join when I was
old enough to work. I can say this organization is unique & family-oriented, especially since I started my first position in the same department as my mother.

Throughout my years in this organization, I've been able to grow within the company. My main role here involves multi-tasking, problem solving, and assisting the Director of Purchasing & Office Services – all of which keeps me challenged on a daily basis! Another responsibility I have is operating the receptionist desk on a part-time basis. I am able to interact with visitors, be on the phone with customers, and interact with employees. I look forward to learning and growing at Delta Dental for many more years.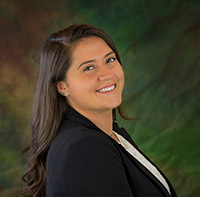 Francesca Esposito
I'll never forget my first day here at Delta Dental of New Jersey and Connecticut on July, 9th 2018. I was nervous/ excited/ scared and everything in between. I was starting out as a Customer Service Agent in a busy and fast paced call center.

Throughout my first day I had the chance to meet many individuals in different parts of the organization who all welcomed me with open arms and shared with me how long they have been with the company (15, 20, 25, 30+ years) and told me how much they still enjoy coming to work and what a great company Delta Dental is. Now, coming from a company with a high turnover rate, I couldn't fathom how long individuals had been with the company.

Little by little, every day since I have learned and personally experienced how and why individuals have been with the company for so long. Truly, it has been nothing short of amazing. Delta Dental of New Jersey and Connecticut truly cares about their employees, their happiness and opinions. They have also given me countless of opportunities to give back to the community by hosting blood drives, back to school supply drives, clothing drives, food drives and offering additional volunteer opportunities.

I have recently grown in the company myself and I am excited for the new opportunities that come along with the position. I look forward to continuing to grow with Delta Dental of New Jersey and Connecticut and one day being the person who tells a new employee they've been here for 15, 20, 25, 30+ years and how proud I am to be a Delta Dental of New Jersey and Connecticut employee!