Empowering Smiles Through Community Engagement
We are proud of the volunteer spirit of our associates to engage in our communities year-round. Most recently, Delta Dental of New Jersey received the NJ State Governor's Jefferson Award for Public Service.
Associates volunteer in individual local opportunities, as well as company-sponsored initiatives. Below is a sample list of current opportunities where our associates have Empowered Smiles
Boys & Girls Club of Newark
Children's Dental Health Awareness Day Program at Liberty Science Center
Connecticut Mission of Mercy
Delta Dental of New Jersey Golf Classic benefiting Special Olympics New Jersey
Eva's Village
Family Beach Clean Up
Festival of Books
Making Strides Against Breast Cancer Walk
Matheny Medical and Educational Center
Oral Cancer Foundation Walk
Smiles for Our Heroes (Veterans Initiative)
Special Olympics New Jersey Summer Games
Team Smile Dental Outreach
Wheeler Clinic in Connecticut

Visionary partner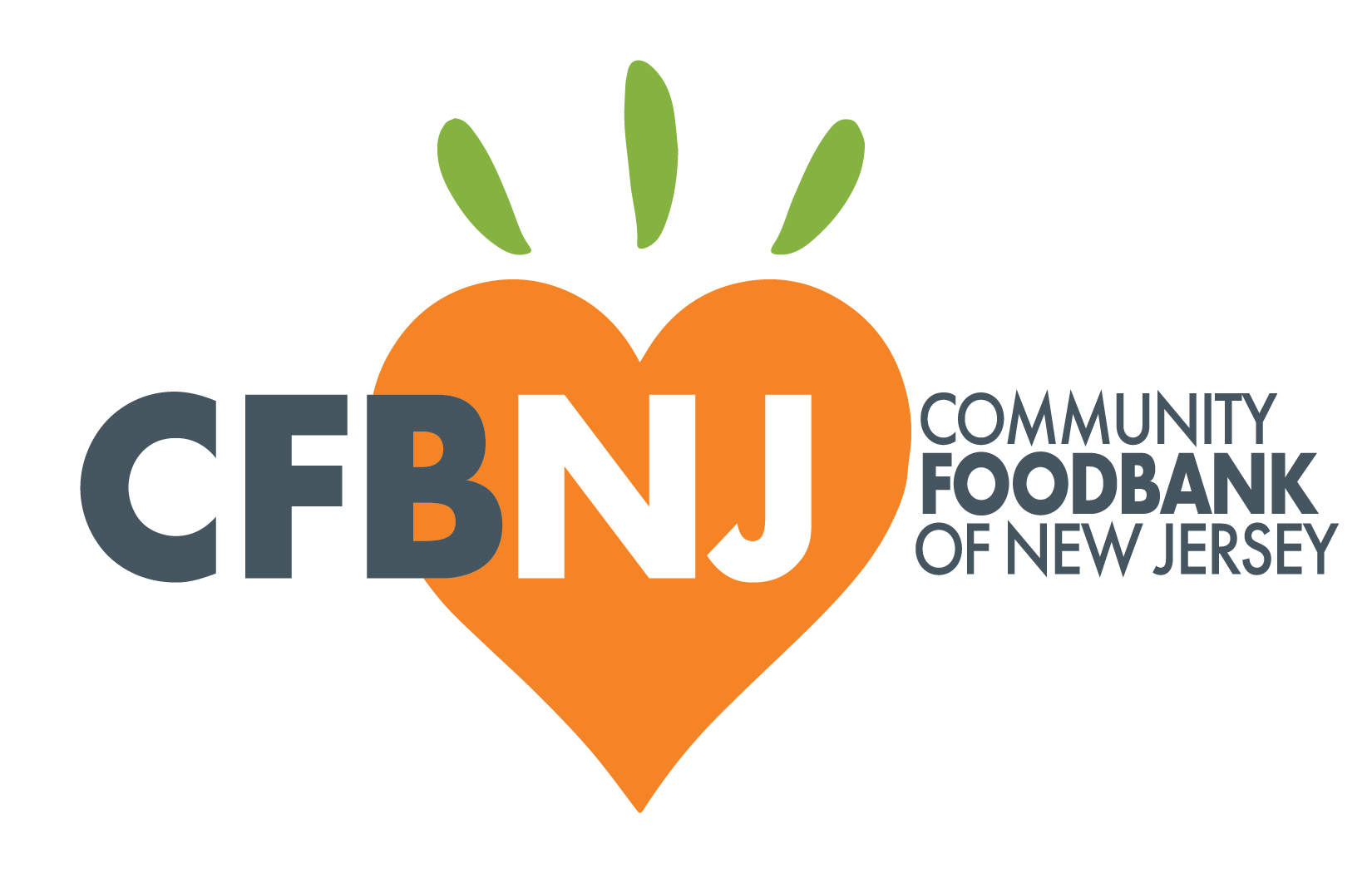 In addition to engaging with the community through volunteer efforts, Delta Dental supports initiatives through various sponsorships and partnerships. These initiatives focus on oral health, overall health and wellbeing, working with underserved populations, specifically children, developmentally disabled persons, veterans, and seniors.
Delta Dental also works closely with local Chambers of Commerce and several New Jersey and Connecticut sports teams.
Recognizing the unique value each partnership and/or organization brings to the table, unfortunately, we are unable to support all requests. If you have any questions on our volunteer engagement program, community relations efforts or sponsorships, please contact: Joan Henderson at jhenderson@deltadentalnj.com.